UNNAMED CAULDRON GAME

A game where you smash enemies and dump them in the cauldron.
Role: Big guy: Animation - Little guy: Art and animation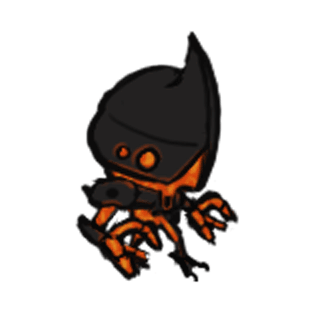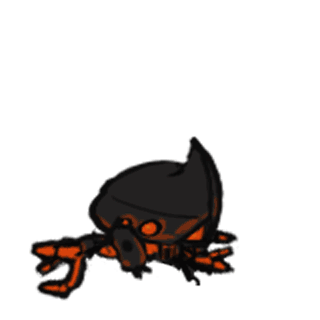 JUST A WAVE
Global Game Jam 2017
A mobile game where you play as the wave going through a tower defence. Switch tiles to protect your wave and guide them through!
Role: character art & animation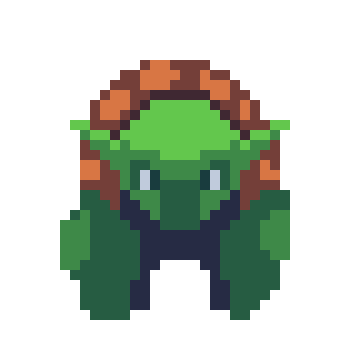 GAT 
Global Game Jam 2016
A four player game in which you sacrifice creatures to the almighty pit. By pleasing your mighty pit deity you hope it grants you UNLIMITED POWER!
Role: character art & animation